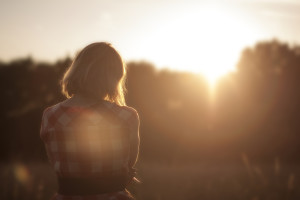 Hi loves! My name is Anita and I'm here to blog about my experiences in life, love, adventure and of course shopping!
The internet is growing into one huge shopping mall and its unbelievable how many doors have opened for both sellers and buyers online. My blog will feature reviews and live deals for the avid shopper. furthermore I dive into the changing arena that is e-ccomerce to see what new trends are coming and how entrepreneurs are taking advantage of new platforms to shop and sell.
I work as a nurse but I dream of running an online store with vintage clothing. Please follow me as I record my journey and share insights along the way.
What's Anitas Deal? Well there's nothing I love more than getting a great tip on deal that was hard to find. I secretly want to become an extreme coupler but I'm afraid I'll end up addicted and come home to a room full kraft dinner I collected from coupon from 20 years ago. That lady is crazy, I'm going to do my best to not be that crazy lady :) I do however, aim to tell all my readers about any great deals you can take advantage of yourself.
Did I mention I love food? My greatest wish in life is that cereal had no carbs. Deep down I just want to eat every ridiculous count chocula reese' pieces fudge filled sugar drizzled over the top cereal flavour in the grocery store. But, I suppress this deep urge and live a healthy life following a healthy diet and consistent workout regimen. Needless to say, my blog will feature rants about my latest efforts to suppress with my urge to go off the deep end into carbsville and actually share everything I am finding effective to keep my weak metabolism in check and my body feeling optimized for a bright future.
Did I mention I like pictures of people in front of the sun? They're the best ;)
Thanks for following my journey and I hope you get some educational value every time from visiting my site!
If you have any question or would just like to chat, contact me here.